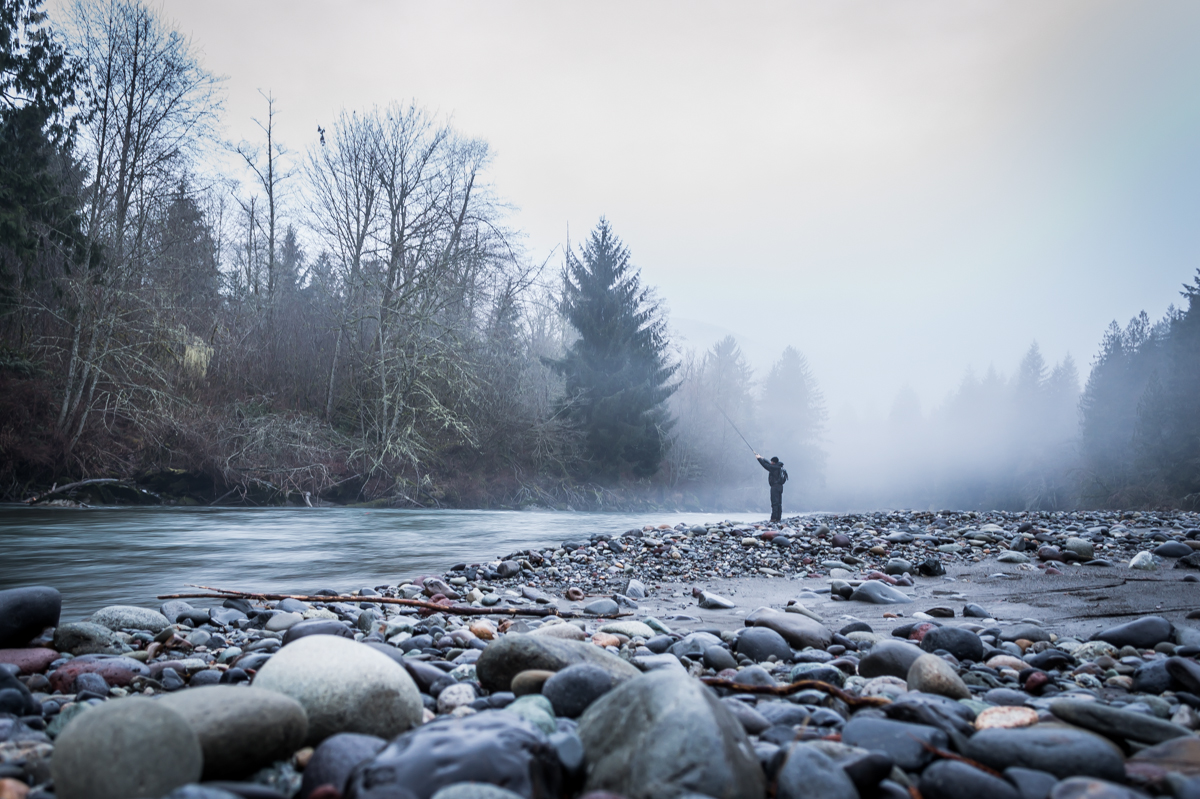 Happy Holidays to all of our customers, readers, friends and families!
We've been hunkering down a bit lately, due to inventory shortages, but will be introducing some more shirts, hats, and new waterproof products in 2014.  Long lead times, factory backups, and high sales demand put us out of stock on most sizes and way behind on getting the most popular sizes back in. Look for new shirts and hats in January, and waders and more coming in March/April.
A huge thank you to everyone for your patronage, and for following DRYFT Fishing gear as we continue to grow and expand. Happy Holidays to all!
[hr]
Psssst, S13 CHSR Large-Long and Extra-Large are still in stock. So for all you big guys out there, take a peek as they are on sale for $179 until we get more sizes back in stock.