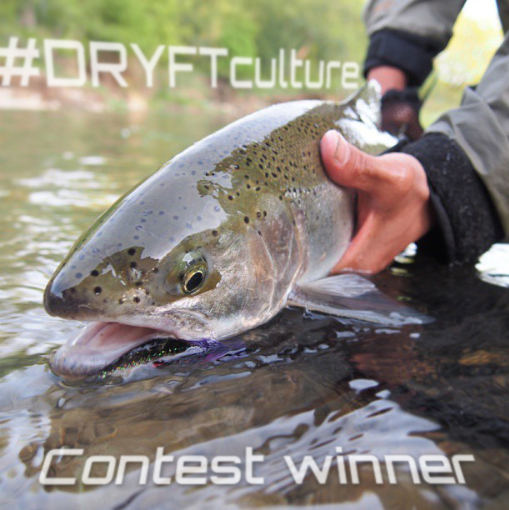 First place winnings from the DRYFT Waders Instagram #DRYFTculture contest go to @Rolski_ for his pretty steelface photo.
Runner up goes to @clarissa1639 for her nice 'humpy season' submission. Fishing, beer, and bikinis. You can't really go wrong with that combination.
Follow us on Instagram for a steady stream of fish porn, for more upcoming contests and for other cool stuff. #DRYFTculture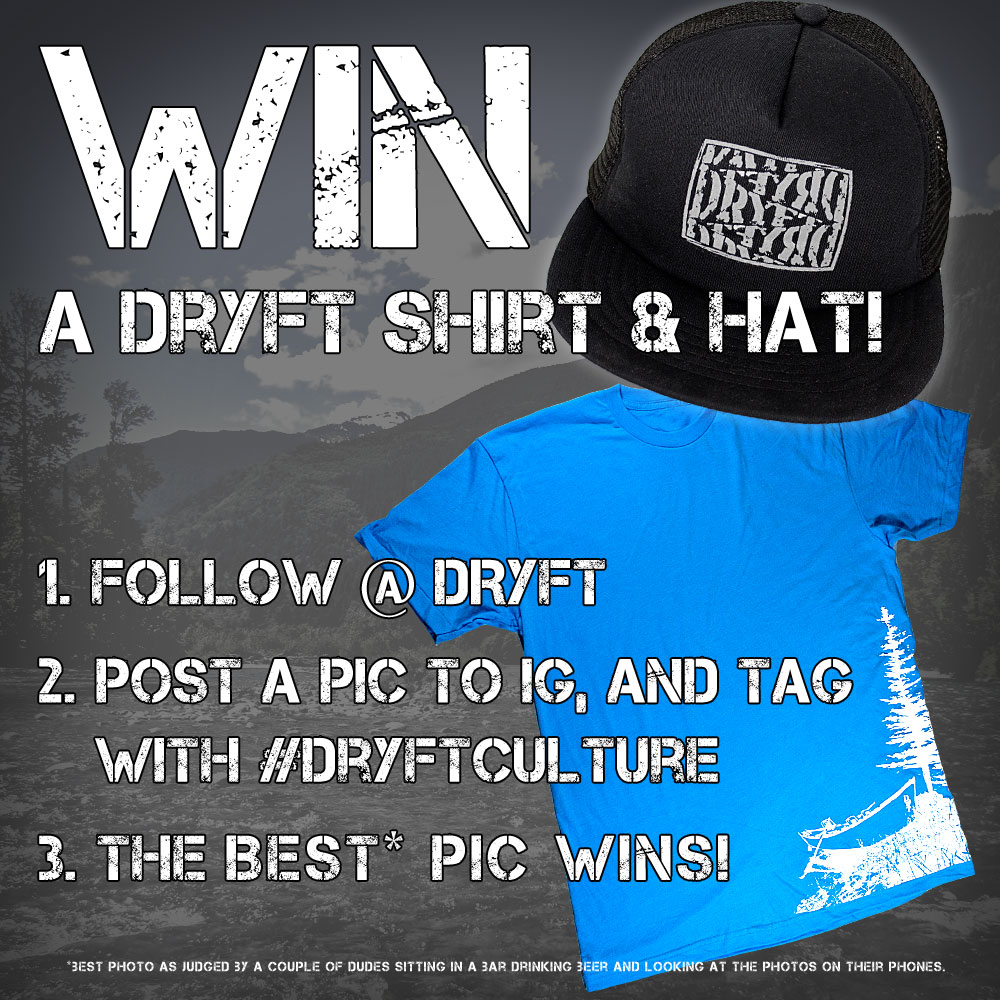 The rules for this contest are stupid simple.
1. Follow us on Instagram.
2. Post a photo, any photo, on Instagram with the hashtag #dryftculture
Yeah, that's it.  Contest is open to anyone who is following us on Instagram, old or new, who follows us, posts an awesome photo and tags it with #dryftculture.  The winning photo will be selected on August 31st and swag will be sent out.
[fblike style="standard" showfaces="false" width="450″ verb="like" font="arial"]
Contest ends 8/31/13. Valid for all followers of @DRYFT on Instagram who post a photo with the hashtag #dryftculture.
*By submitting a photo you agree and allow that it may be reposted from the @DRYFT Instagram account.