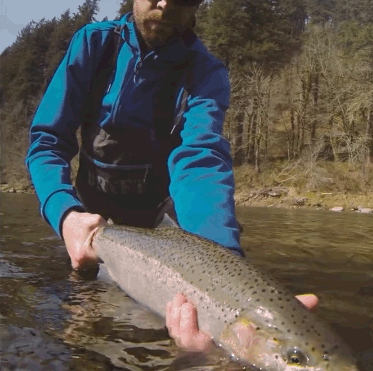 DRYFT in PDXDRYFT in PDX // #DRYFTculture #Madefortheriver

Posted by Dryft on Thursday, November 19, 2015
New DRYFT Boat 110 Flexfit snapbacks are in stock in two color combos. Scope 'em out and rep some #PNW style.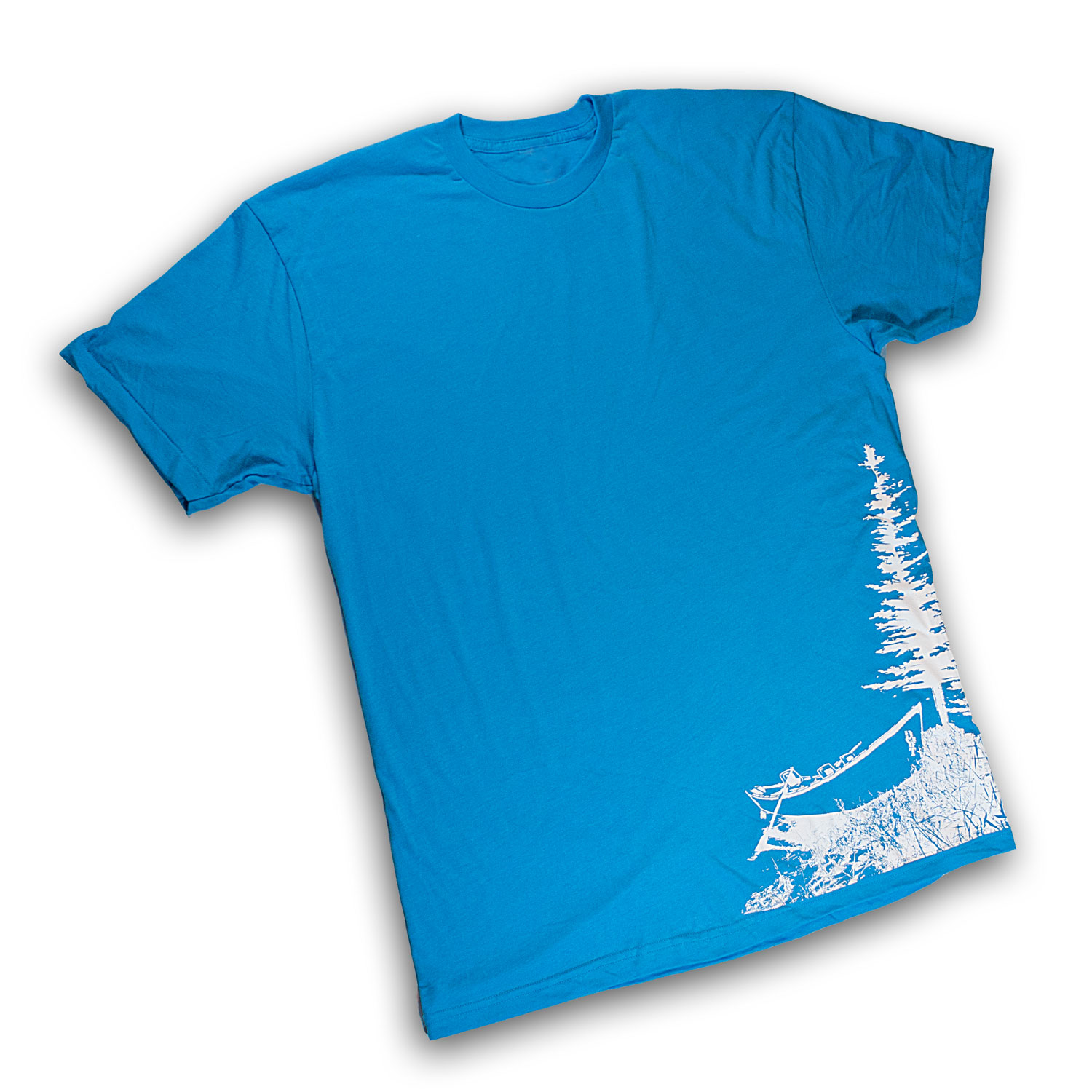 New DRYFT Boat shirts are available in black, blue and white with a ladies cut available in black. The graphics have been updated from the original shirt, and are printed on 50/50 poly-cotton American Apparel shirts for ultra comfort. These fishing shirts rock not only because they are super comfortable and durable, but they are priced at an affordable $22. And shipping is always free (USA only).
Check 'em out http://dryftfishing.com/product-category/shirts/