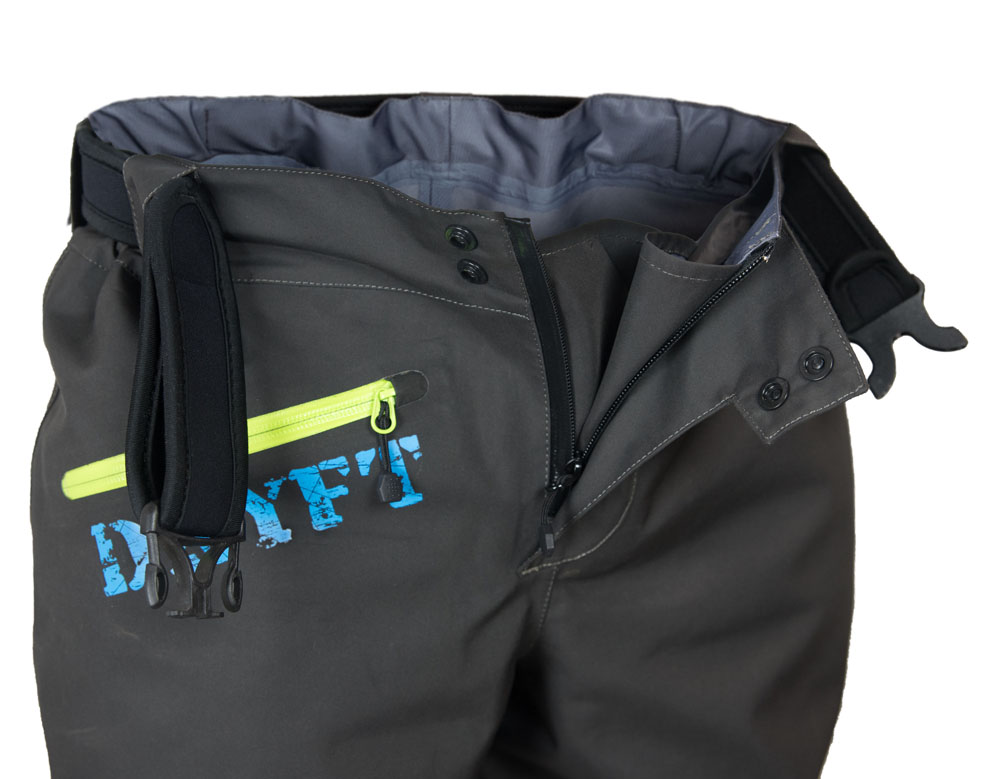 The new Session pants that we added to the DRYFT lineup for spring 2017 were a hit, and we started selling out of them last month.
Because of this excellent response from our awesome customers and such high demand we are planning on bringing them back into the shop later this fall. Look for all sizes, plus size small, to be available in late November 2017.
Want to receive stock updates? Sign up here.