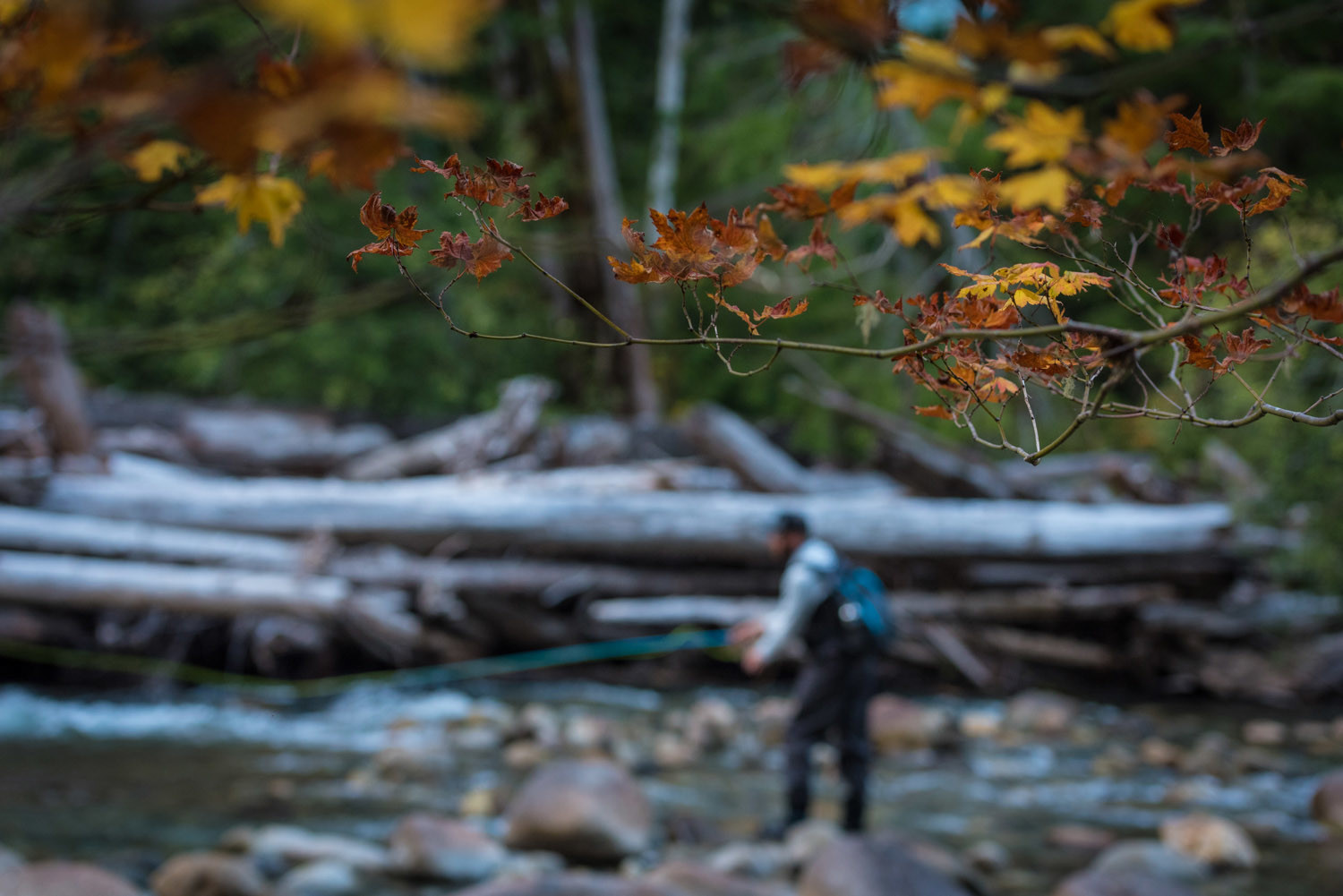 Fall fishing in the PNW backcountry has a lot to offer.
Getting remote and exploring streams and rivers in the mountain regions can pay off big. Recently Nick and Sam went out on a quick overnight mission to explore some new water.
Upon arriving to the area we'd be exploring we were greeted by multiple signs warning of an aggressive bear ransacking occupied campsites. "Camping not advised' warned one of the signs. Good thing we forgot the bear spray at home.
Well in the end we survived the night without a bear attack. 🙂
Fishing turned out to be tough, but the scenery sure was easy on the eyes. This was a perfect way to step back and get grounded before the busy fall season picks up. Here are some photos from the trip.
PNW Backcountry photos