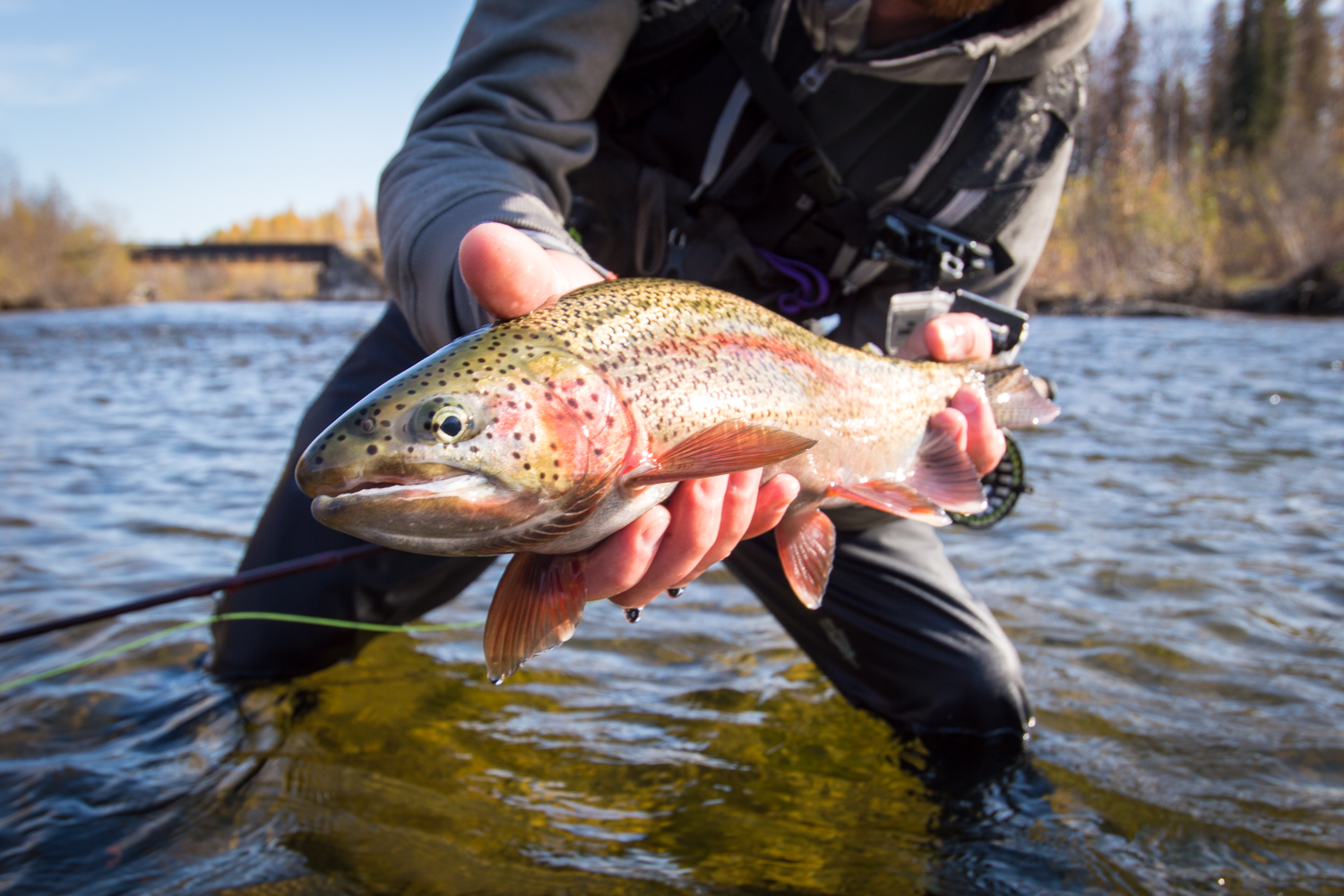 Earlier this month we had a chance to fish for a week straight in Alaska. We had some adventures. We met some great people. Had some fun times. Caught some great fish. We saw lots of pirates.
[note: use the back button on your browser to come back to this page after viewing a photo]
Alaska treated us well earlier this month.
#DRYFTculture